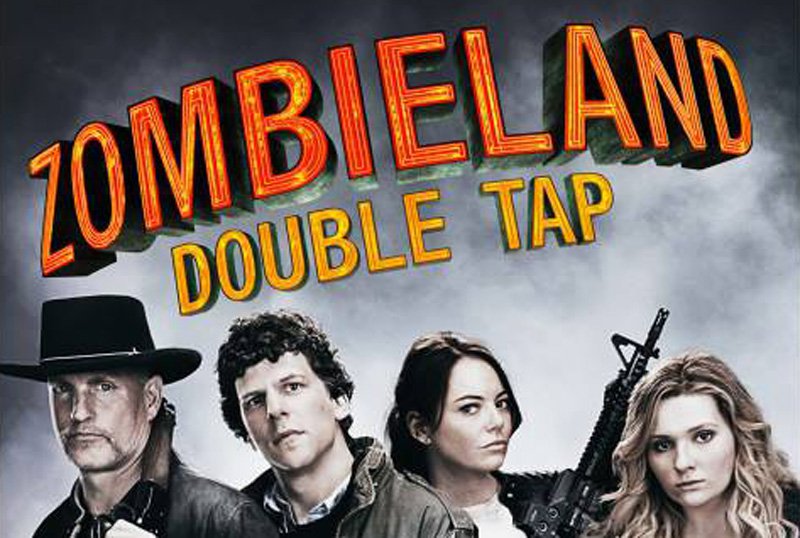 Way back in 2009 we got the first Zombieland, and finally it is time for the second one to come in October. With the four main actors returning from the first : Emma Stone, Woody Harrleson, Jesse Eisenberg and Abigall Breslin, I am sure they can hit it out of the park again.
Official Zombieland: Double Tap synopsis:
Through comic mayhem that stretches from the White House and through the heartland, the Zombie slayers must face off against many new kinds of zombies that have evolved since the first movie, as well as some new human survivors. But most of all, they have to face the growing pains of their own snarky, makeshift family.
If you are like me you can't wait to sit down and watch this in October.