Child's Play (2019) is released on DVD/Blu-Ray today, Sept 24th. This is a re-imagining the classic. I would suggest going into this movie expecting something new. It is much different that the classic, and if you go in expecting more of the same you will leave disappointed.
On the other hand if you go in expecting something new, you may find you might just like the new movie. If you've seen the movie leave a comment and let me know what you think of it
Oh and to top it off Luke Skywalker (Mark Hamill) is the voice Chucky. So there is that.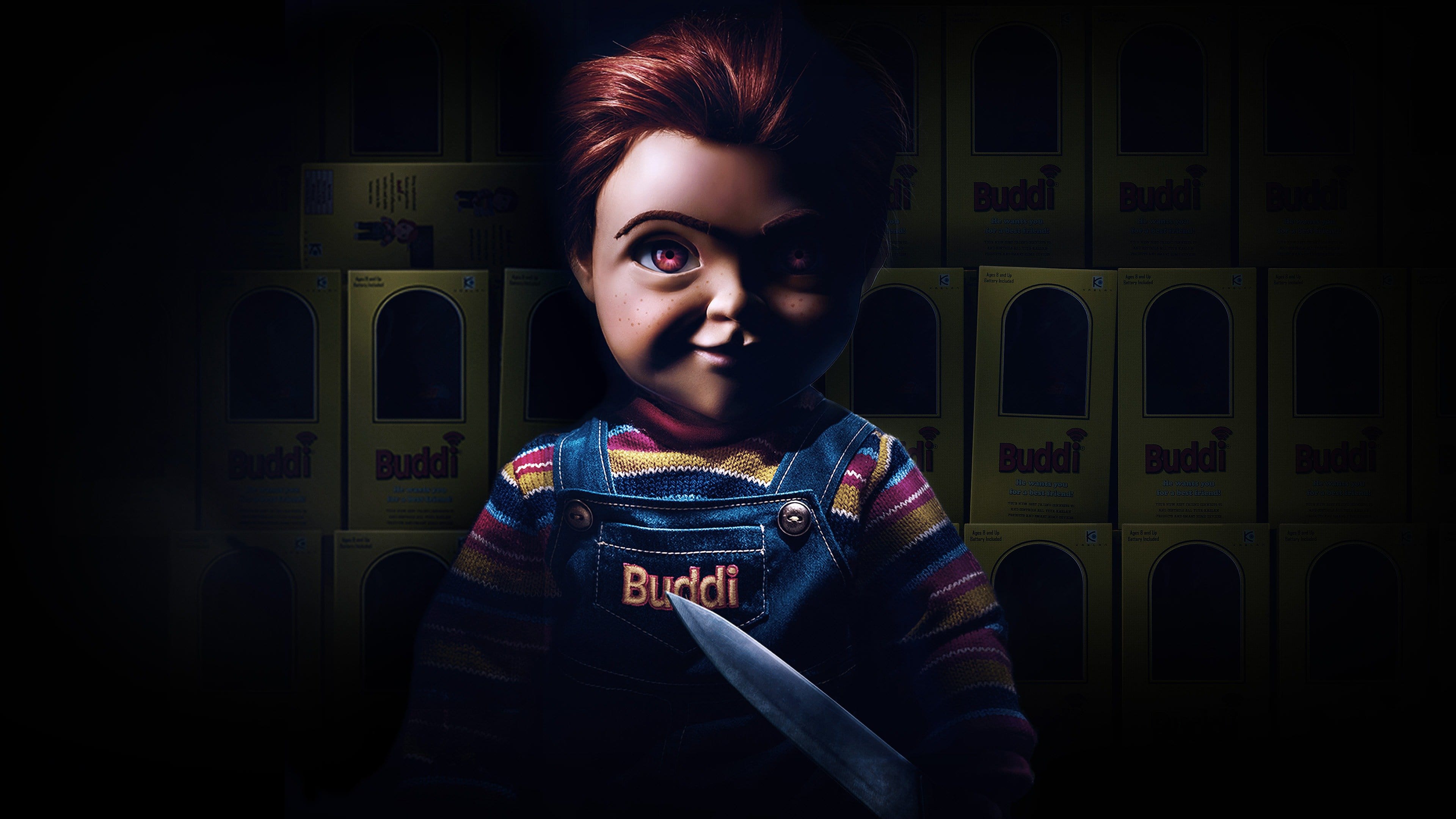 Karen, a single mother, gifts her son Andy a Buddi doll for his birthday, unaware of its more sinister nature. A contemporary re-imagining of the 1988 horror classic.
Right now the movie is not available to stream or rent online, but you can cuy it over at Amazon both digitally and DVD/Blu-Ray