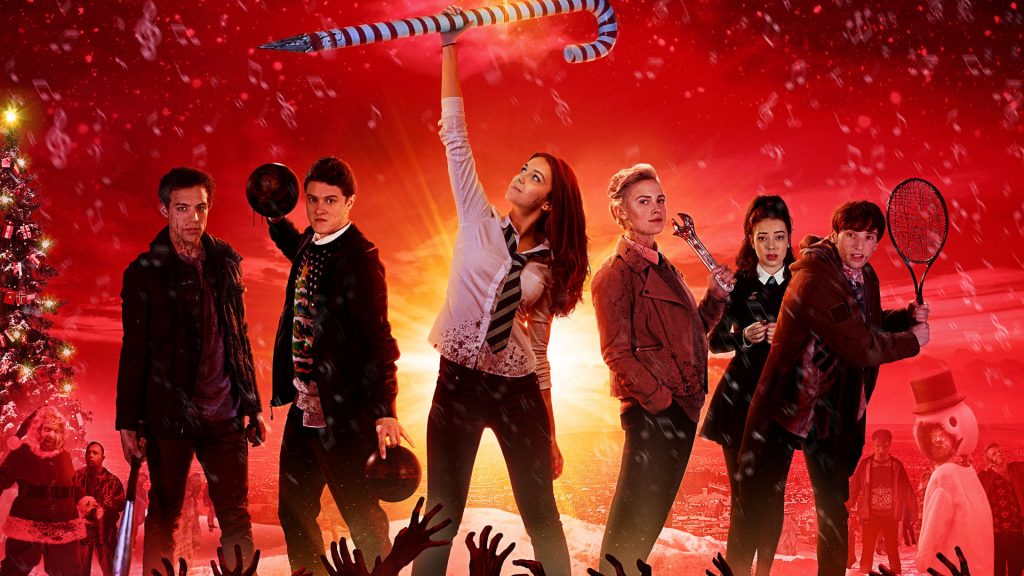 Zombies at Christmas time? Yes please. It is no secret that I love zombie movies pretty much willing to try out any of them that come around. So when Anna and the Apocalypse walked into the my life I was glad to give it a shot.
In my mind you can view this flick as a Shaun of the Death meets a High School Musical. Now that might sound bad but it works and is honestly a pretty good flick to watch through..
A zombie apocalypse threatens the sleepy town of Little Haven – at Christmas – forcing Anna and her friends to fight, slash and sing their way to survival, facing the undead in a desperate race to reach their loved ones. But they soon discover that no one is safe in this new world, and with civilization falling apart around them, the only people they can truly rely on are each other.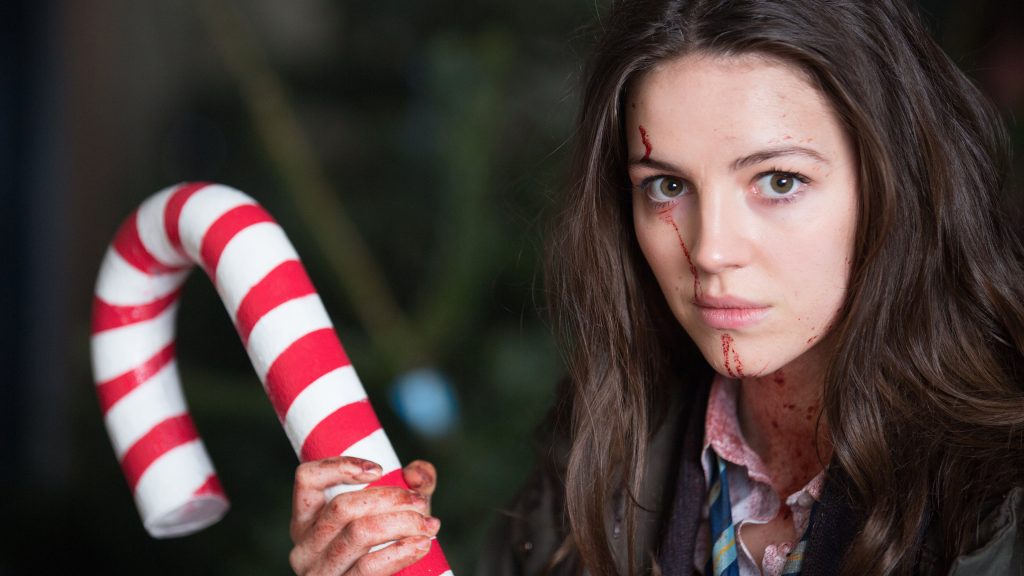 Some may say the movie drags a little, but that will depend on your own personal taste as far as the pacing of the movie. If you have around 90 minutes to spare and looking for a ZomCom to pick up and watch check it out. It is available on Amazon Prime to watch right now.
All and all pretty decent flick for what it is worth. I'll give it 4 stabs here at GLP